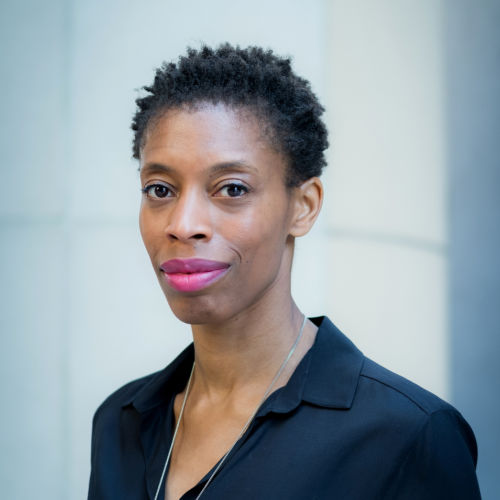 About Alison Coward
Alison Coward is the founder of consulting agency Bracket, helping teams in the creative and digital sectors to work better together. She works across corporates, agencies, start-ups, charities and public institutions, and her client list includes Google, Channel 4, Etsy, D&AD and Barclaycard. Alison is a strategist, trainer and workshop facilitator and the author of A Pocket Guide to Effective Workshops. With more than 15 years' experience of working in, leading and facilitating creative teams, Alison is passionate about finding the perfect balance between creativity and productivity.
Workshop
How to Run Effective Workshops
In this session, we'll cover how to design and facilitate impactful workshops for your users, clients and team. We'll explore techniques to support ideation, creativity and collaboration to generate high-quality content and create more clarity. 
You'll learn how to:
Create workshop activities and outlines
Keep participants engaged and creativity flowing
Facilitate discussions that stay on track
Deal with common group dynamics that arise in workshops
This session is both for complete beginners and people who have some experience but want to refresh their skills. You'll leave with the confidence and skills to boost the impact of the sessions you run, as well as practical tools and techniques to start using straight away.