Benjamin Evans
Design Lead - Anti Discrimination Team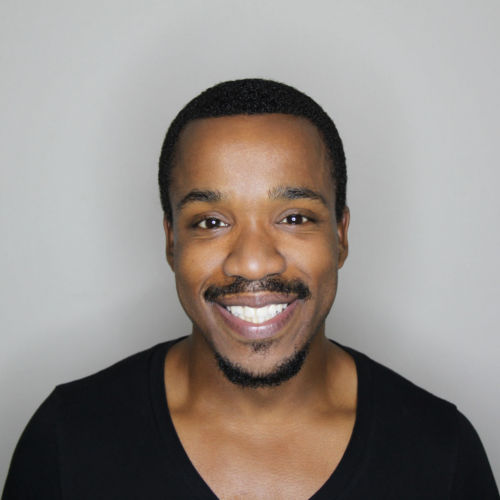 About Benjamin Evans
Benjamin Earl Evans is a inclusive design lead – a new generation of problem solvers tackling issues like racism, sexism and bias. He uses design-thinking to help everyone – from creative professionals to business leaders – create more inclusive products and services. Currently, he works as design lead for Airbnb's anti discrimination team. Previously, he worked to craft award-winning solutions for clients all over the world.
Talk
Designing for Everyone
More details coming very soon!