Rachel Price
Senior Information Architect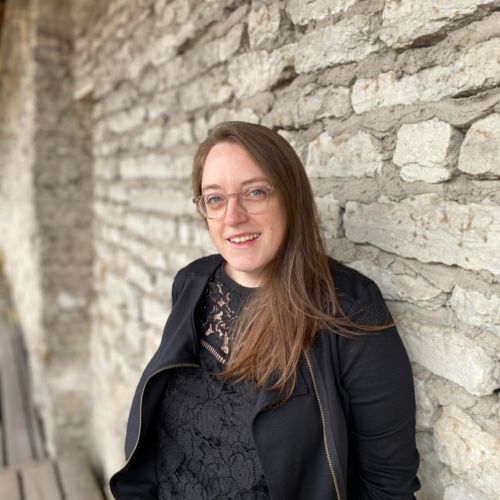 About Rachel Price
Rachel Price is a UX architect, user researcher, and jazz musician. With a background in information science and saxophone (eventually they do intersect), she focuses on crafting thoughtfully structured information environments informed by the human experience. She is currently a Senior Information Architect for Microsoft Docs, applying IA principles at scale to a substantial compendium of developer documentation.
Rachel is also an educator at the School of Visual Concepts in Seattle, Washington, a speaker, and a workshop facilitator. She holds a Master of Library & Information Sciences from the University of Washington. We can't wait to welcome Rachel to the UX London stage
Talk
Lessons from a Jazz Musician: Improvisation in UX
As designers and researchers, we spend much of our time facilitating conversations – articulating design decisions, getting alignment from stakeholders, interviewing customers, and any number of other activities centered around communicating with people and actually hearing them. It comes as no surprise that to become good at this, you must actually practice the art of facilitating and listening. But how do you practice something so ambiguous and unpredictable? 

Like jazz, facilitation is an act of improvisation supported by an invisible, learnable framework. Using methods from jazz improvisation, this talk breaks down qualities of great facilitation into bite-sized methods. Attendees will take away components of good facilitation and practical exercises for developing skills in each area.