Sean Thompson
Staff Product Designer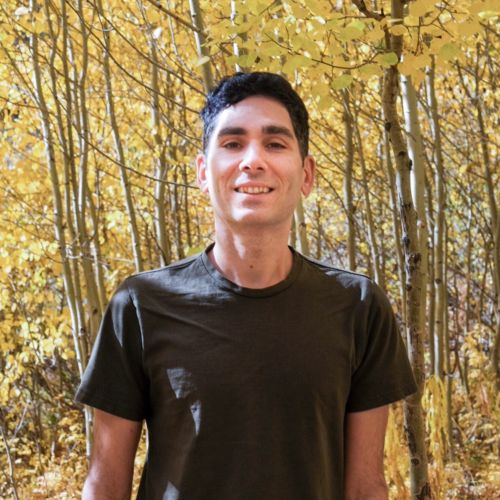 About Sean Thompson
Sean is a Boulder, Colorado based product designer, who has been on Twitter's design team for over seven years. He is currently thinking about ways to make Tweeting a more approachable form of communication, and is always up for a hike or bike ride.
Workshop
A Practical Approach to Designing the Future
How do you convince a client or organization to invest in ideas that are not incremental or immediately obvious? Ideas that take more than a quarter or two to do? How do you make investing in the future feel achievable?

In this workshop, we'll walk you through a process we used at Twitter to generate new product ideas that we can execute on in the next two to four years. These ideas are based on emerging use cases and social and technological trends.

We'll start by reviewing these trends for the next decade, as well as a set of use cases and their circumstances. We'll then use writing as a design tool to generate concrete ideas for the future.

What you'll learn 
You'll walk away with a practical process for visualizing and socializing ideas that aren't obviously on your organization's roadmap.