Tobias Ahlin Bjerrome
Consultant Front-end Designer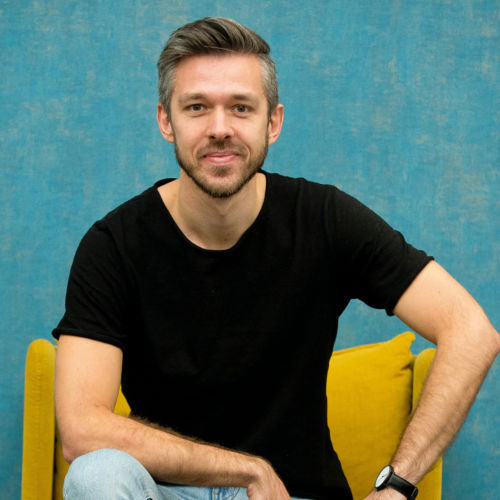 About Tobias Ahlin Bjerrome
Tobias was the design director at Mojang where he directed the experience design for the most popular game of all time: Minecraft. He's worked as a developer and designer at GitHub in San Francisco, and he was one of the very first designers at Spotify. Today he's a consulting Front-end Designer, frequent speaker, and teacher.
Talk
Tobias Ahlin Bjerrome - Talk Title TBC
More details coming very soon!