Vicki Tan
Former Lead Product Designer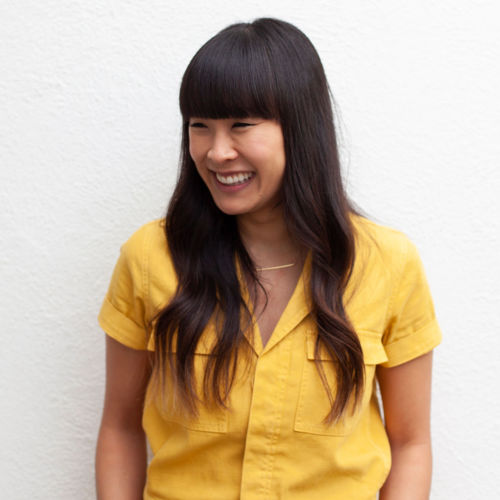 About Vicki Tan
Vicki is an independent designer, currently working on an illustrated book about cognitive bias. Most recently, she was the Lead Product Designer at Headspace, crafting experiences to guide new users towards a healthy meditation practice. Previously, she was at Lyft, Google, and Stanford. She holds a degree in Behavioral Psychology from the University of California, San Diego.
Talk
Finding Umami
Nowadays, many companies consider themselves "mission-driven" yet important decisions remain rooted in the bottom line – revenue. As a result, this can mean that meaningful but intangible improvements are passed up. 
In this Headspace case study, Vicki will walk you through her design process in detail, blending insights and behavioral science. More than that, she will shine a light on a trend in our industry, and leave you with an actionable idea for how to align your work to your mission and intuition to do good.