Bringing the UX community together
UX London 2020 will return to beautiful Trinity Laban, Greenwich from Wednesday 27th to Friday 29th May. Super Early Bird Tickets are on sale now - can't wait see you there!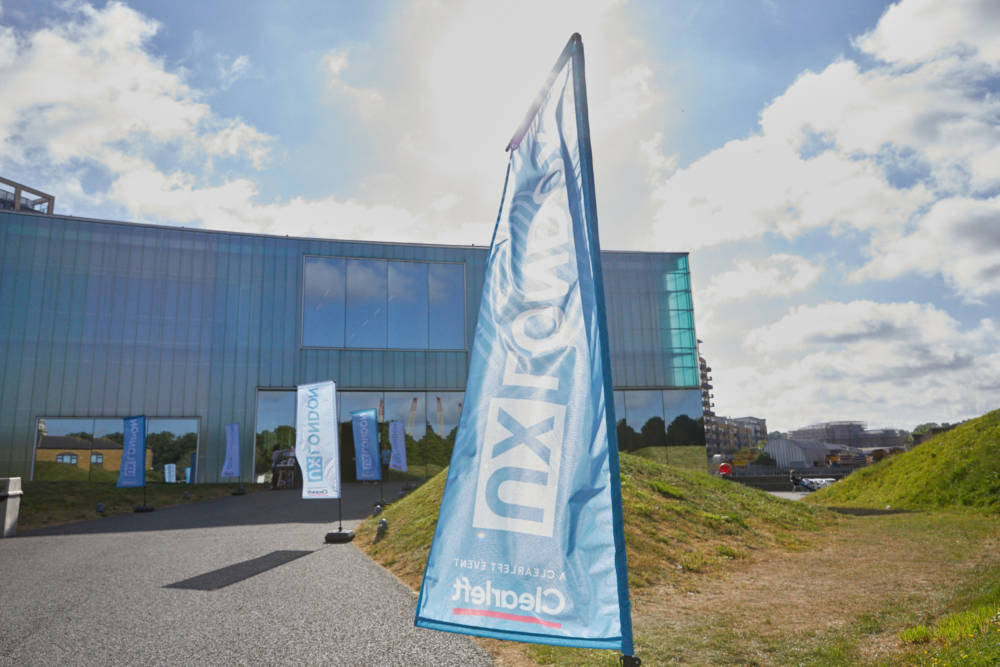 Past Speakers
Here's a selection of our speakers from 2019 - authors, founders, directors and designers who are helping shape the industry and push it forward. We'll be sharing news of our 2020 line up in the coming months.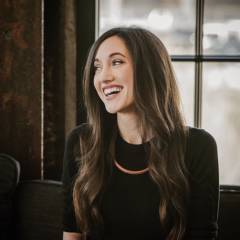 Molly Nix
Design Lead
Airbnb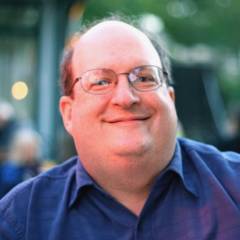 Jared Spool
Maker of Awesomeness
Center Centre/UIE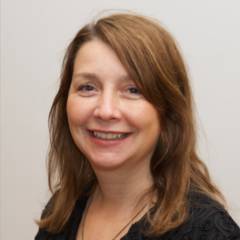 Jane Austin
Director of Product Design
Babylon Health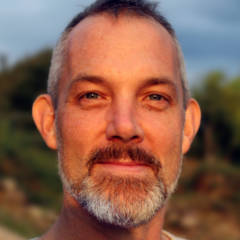 Josh Clark
Founder
Big Medium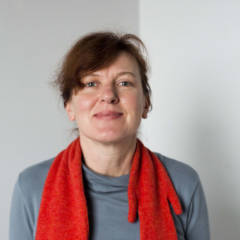 Erika Hall
Co-founder and Author
Mule Design Studio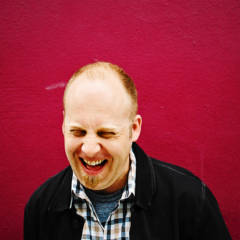 Kevin Hoffman
Author
Incredible 
venue
Join us at an amazing space -Trinity Laban is designed by the architects behind the Turbine Hall and Beijing Olympic Stadium, the RIBA Award-winning building is the perfect setting for three days of pure design inspiration.
Don't just take our word for it...
This was my first UX indus­try event and it was absolute­ly fan­tas­tic. I had a great time meet­ing amaz­ing peo­ple, con­nect­ing with great speak­ers and learn­ing a bunch of valu­able info. I'm def­i­nite­ly push­ing for my com­pa­ny to send me next year for the full three days!
An alto­geth­er out­stand­ing expe­ri­ence at UX Lon­don… These are some of the things we bliss­ful­ly enjoyed — incred­i­ble speak­ers, inter­ac­tive work­shops, great food and top-notch com­pa­ny. Big kudos to orga­niz­ers for a first-class event!
Adelina Pervanje, Attendee 2019
UI Designer
I had oppor­tu­ni­ty to spend 3 days in UX Lon­don and I'm still over­whelmed from all the expe­ri­ences and peo­ple I met dur­ing that time.
Egle Terminaite
UX Designer
Dear UXLon­don (and every­one I met there), thank you for being so awe­some, wel­com­ing, and fun. I had an amaz­ing time and am sad to be leav­ing so early!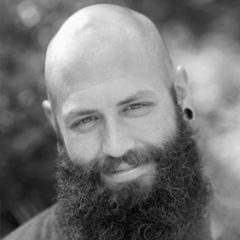 Adam Connor
VP of Design Transformation at Mad*Pow, UX London Speaker 2019
A great con­fer­ence last week at UX Lon­don. Won­der­ful hosts, great venue, great talks and work­shops. Mas­sive thanks to Clear­left and Andy Budd for doing such a great job pulling it all together.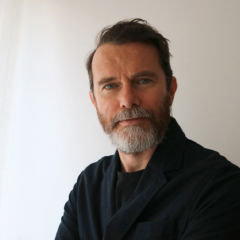 Joe Macleod
Author and Founder AndEnd